Applause Store Mobile is the UK's very first and only mobile television & radio audience ticket service, specifically designed to bring you all our very latest show ticket news, and information, sent direct to your mobile phone!
Once signed up, it will keep you up-to-date with our very latest free show ticket releases anytime, anywhere, making you one of the first to be informed and, more importantly, giving you the opportunity to get your hands on our exclusive free audience tickets before anyone else!
Subscription to the service is really easy. Simply tick the SMS box when you register your details and you will automatically receive an SMS to welcome you to Applause Store Mobile service. ITS THAT SIMPLE!
Text CLAP to 78070 to subscribe to Applause Store for £1.50 per month. You will receive three messages per month at 50p until you text STOP to 78070.
So what are you waiting for, discover more about the world of television show tickets direct to your mobile phone!
Customer Care Number: 08444 123040
EXCLUSIVE, FAST & DIRECT TO YOUR MOBILE!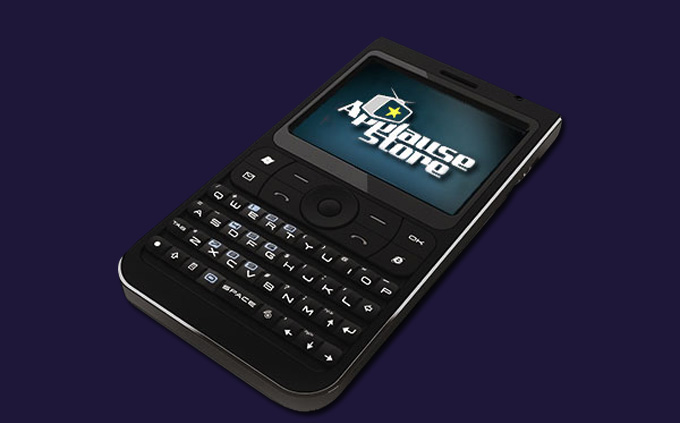 T&Cs: Text messages cost *50p per message. This is a subscription service, 3 text per month. To stop this service at anytime, all you need to do is simply text "stop" to 78070.