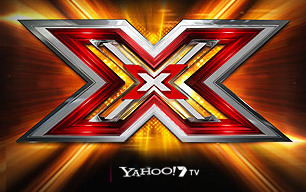 The X Factor 2014 Auditions
The world's biggest talent show returns to find the next singing superstar or supergroup! Become the 5th judge!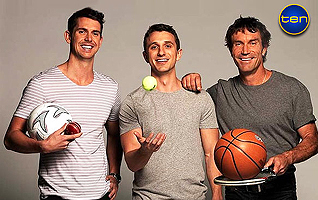 A League of Their Own
This show takes sport to an outrageous new level with sports heroes competing in ways never before seen.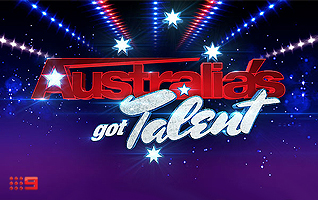 Australia's Got Talent 2014 Nationwide Auditions
Become the 4th judge and join the host and all the judges at one of the nationwide auditions!