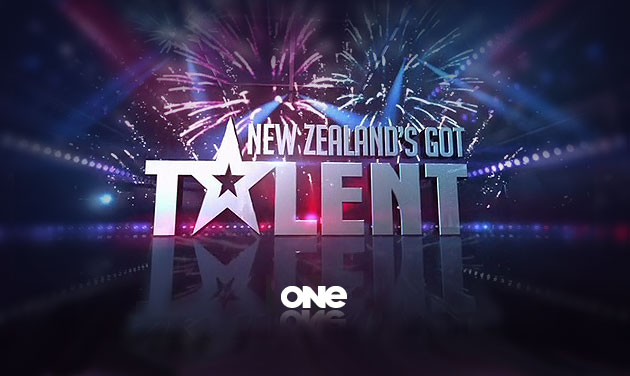 New Zealand's Got Talent Judges Auditions 2013 - Auckland
Would you love to be part of the theater audience at our regional recordings for New Zealand's Got Talent?!
This is your exclusive chance to see an incredible line up of talented performers, to watch the judges & host in action and become the all important 'fourth judge' as an audience member.
Recording in AUCKLAND, make your ticket request right now! Free tickets are in very high demand so hurry!
PLEASE NOTE: On each date, there are two audience sittings. If you cannot see an evening record time on this page, then tickets will be available soon. Please bookmark this page and visit again very soon.
THIS IS AMAZING PRIME-TIME ENTERTAINMENT AT ITS VERY BEST!
Applause Store on Facebook