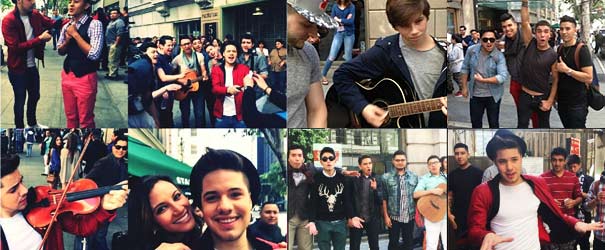 March 11th 2015
Just you wait to see the amazing talent we found in LA...
Hey girls!!! You are going to be amazed at the talent (& gorgeous boys!) we found at the LA auditions!
Become the 4th Judge at the Miami auditions and it is up to YOU, who you think is good enough to sing in front of Ricky Martin and all the other celebrity judges! Request your free Judge tickets right now!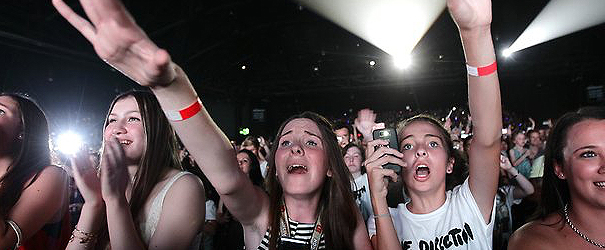 February 23rd 2015
Become an official Fan Judge at the live auditions on Miami Beach this May...
Your vote will actually determine who goes and sings infront of Ricky Martin and all the other judges LIVE! So grab all your friends, request your exlclusive free tickets, download the official laBanda app when you arrive and become a MAJOR part of the show! Dates just released. Request your free Fan Judge tickets right now!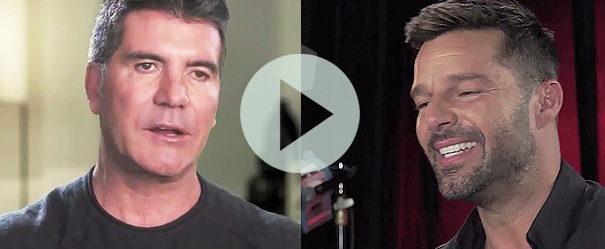 February 19 2015
Fans really have the power! Become a fan...
Yes...YOU really can have the power!!! Check out what Simon Cowell & Ricky Martin have to say! Become an official 'fan' by getting your hands on our exclusive free fan tickets. Register here!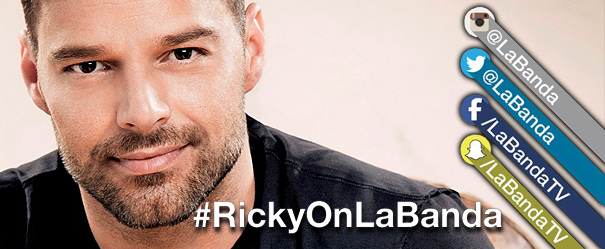 February 19 2015
Come and join Ricky Martin in Miami...
It has just been announced that Ricky Martin has officially become the first judge and YOU are invited to join him live at one of the auditions in Miami. La Banda has been developed with Simon Cowell aimed at putting together "the ultimate Latino boy band through the largest talent search in U.S. history". Register now and once we have more information, we will contact you!
February 6 2015
Exclusive Miami Audition Ticket Waitlist Now Open...
What are you waiting for...get your hands on some of our exclusive FREE audience tickets and find yourself at the auditions in Miami with all the judges...but get ready, as YOU will actually get to select the winners!
Free tickets are limited so register right now...
Minimum Age 12+ All tickets are free of charge. Terms & Conditions Apply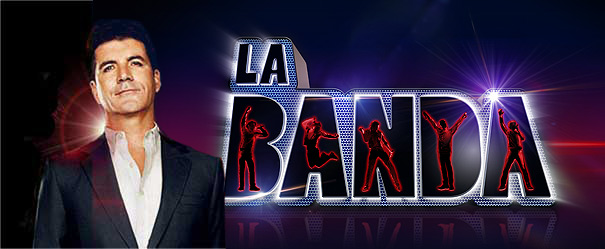 January 1st 2015
Simon Cowell wants fans to select the winners...
Do you like One Direction? If the answer is yes then Simon Cowell wants YOU to come to the spectacular auditions in Miami where you will get the chance to select your favourite boy band members who will ultimately become one of the biggest Latino boy band...in the world!

Free tickets are limited so register right now...
Applause Store on Facebook