YOU are invited!
We have just released the exclusive taping dates to the premier of the brand new Top Gear America, taking place at SPEEDVEGAS.
All tickets are free, but by invitation only and very limited, so get yours right now!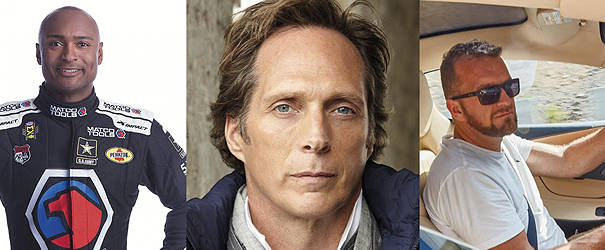 April 21st 2017
Top Gear America returns with 3 new hosts on BBC America & YOU are invited to join them...
Top Gear America's new hosts are actor William Fichtner, drag racer Antron Brown, and British automotive journalist Tom "Wookie" Ford, and YOU are invited to join them at one of the tapings.
"We are big fans of the mix of cars, credibility and charisma that adds up to the winning formula for Top Gear, and couldn't be happier that BBCA is now the home for the franchise in the US, with Top Gear America joining the original show on our network," said network president Sarah Barnett to the Hollywood Reporter. "Bill, Antron and Wookie are serious gearheads who never take themselves too seriously. It will be quite the trip."
Taping dates are just about to be released. Register your interest in tickets right now...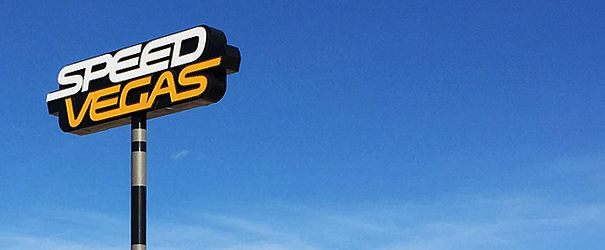 April 21st 2017
Location just announced...
SPEEDVEGAS is the new home!
Audience members will play an active and integral part of this groundbreaking new automotive series. They will be close to the action as they watch their favorite celebrities tackle the track!
Plus they will get to see the Top Gear America films before anyone else and watch Top Gear's mysterious test driver, the Stig, set new track times in every manner of vehicle.
Taping dates just about to be announced. Register right now...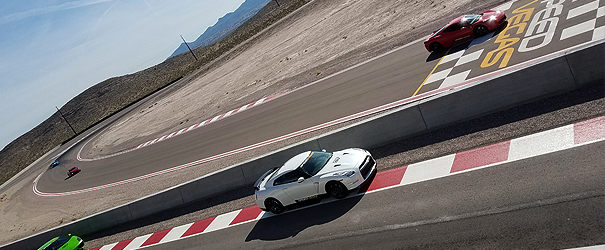 April 21st 2017
Tickets just released! Be our guest trackside in May...
We have just released the exclusive free audience tickets to be trackside at one of the Top Gear America tapings this May.
These are very limited, so request your right now...
Applause Store on Facebook
Coming Soon
Show title
Top Gear America
BBC America
Location / studio
SPEEDVEGAS, 14200 Las Vegas Blvd, Las Vegas, NV 89054
Ticket age restriction
Minimum age limit 18+
Login or register
Keep me informed - that way, as soon as dates and details are released you'll be the first to know.