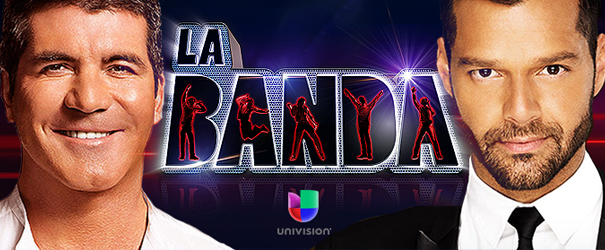 Aril 16 , 2015
Anunciamos que las invitaciones para ser nuestro juez exclusivo ya están disponibles
Estamos super contentos de anunciarles que ya puedes aplicar para ser un fan juez exclusivo y estár en primera fila en nuestro espectacular escenario en South Beach este próximo mes de Mayo
Simplemente registrate y te enviaremos mas información acerca de esta increíble oportunidad de compartir con Ricky Martin, Simon Cowell, Alejandra Espinoza y muchos mas!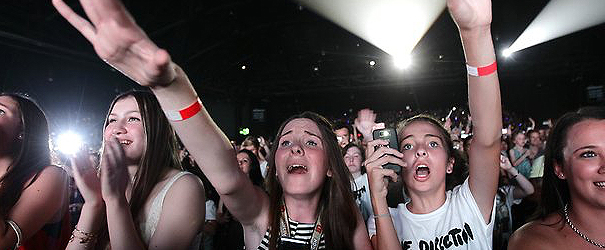 Aril 9 , 2015
Conviertete en juez oficial de los fans para las audiciones en vivo en Miami Beach este proximo mes de Mayo...
Tu voto determinara quien pasara a cantar frente a Ricky Martin y el resto de los jueces estrellas! Así que preparate y ven con tus amigas! Solicita tus tickets gratis, descarga la aplicación oficial de la banda y conviertete en una parte importante del show! Las fechas ya están disponibles en nuestra pagina web así que registrate ahora mismo!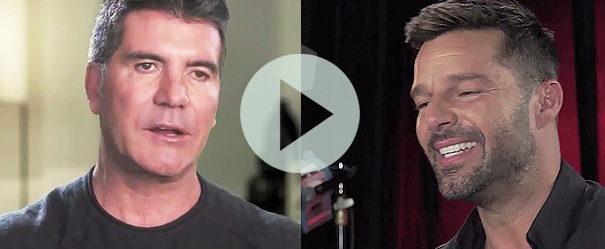 19 de Febrero 2015
Ahora las fans tienen el poder!!
Así mismo! ahora tu tienes el poder!!! Mira lo que Simon Cowell y Ricky Martin tienen que decir!
conviertete en una fan oficial y consigue los tickets exclusivos gratis ahora mismo. Solicitalos aqui.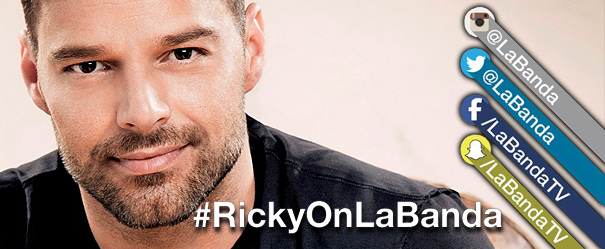 19 de Febrero 2015
Ven y comparte con Ricky Martin En Miami...
Acabamos de anunciar que Ricky Martin es oficialmente nuestro primer juez y tu estas invitada a compartir con el en las audiciones en vivo en Miami Beach. La banda es un show creado por Simon Cowell para conseguir la super boyband latina, a traves de la búsqueda mas grande en la historia de los Estados Unidos. Inscribete ahora y cuando tengamos mas información te contactaremos!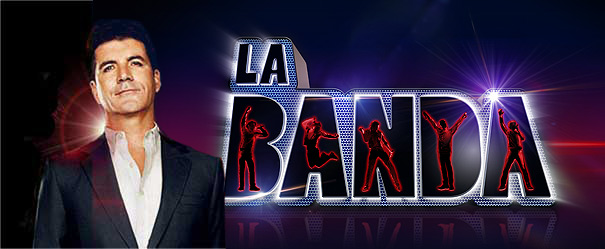 January 1st 2015
Simon Cowell wants fans to select the winners...
Do you like One Direction? If the answer is yes then Simon Cowell wants YOU to come to the spectacular auditions in Miami where you will get the chance to select your favourite boy band members who will ultimately become one of the biggest Latino boy band...in the world!

Free tickets are limited so register right now...
Applause Store on Facebook